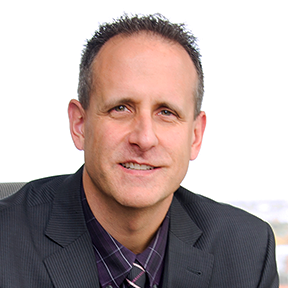 Mauro Chies, Vice President, Clinical Support Services and CancerControl Alberta, Alberta Health Services
In his current role, Mr. Chies has responsibility for all clinical support services at Alberta Health Services, which include laboratory, diagnostic imaging, pharmacy, nutrition and food services, and linen and environmental services. The portfolio has approximately 13,000 FTEs, providing direct and indirect support to quality patient care.
Mauro has previously held the positions of Vice President (Acting), Clinical Support Services and Provincewide Services, as well as Senior Operating Officer, Diagnostic Imaging Services. He started his career with the former Capital Health region in 1988 as a medical laboratory technologist.
He has a master's degree in business administration, and received his medical laboratory science and general radiology certification and diplomas at the Northern Alberta Institute of Technology (NAIT).