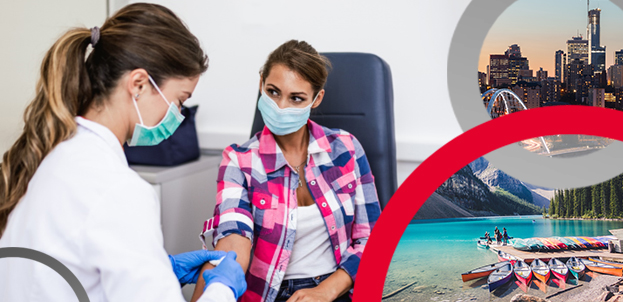 APL continues to achieve significant success that saw improved efficiencies and set in place a solid foundation for the future delivery of patient laboratory services – most notably, the provincial standardization of many testing protocols and system practices, the development of a shared corporate service model.
Our laboratory professionals are making a difference to patient care in Alberta and the teamwork demonstrated has been remarkable. Their dedication to finding the best ways to serve Albertans is what makes this possible, and we are pleased to be on this journey together.
---
Diversity & Inclusion
Building a diverse and inclusive work environment.
At APL, we strive to build a workplace that is a reflection of the Albertans we serve. We are committed to developing a work environment that is physically and psychologically safe for staff and patients alike.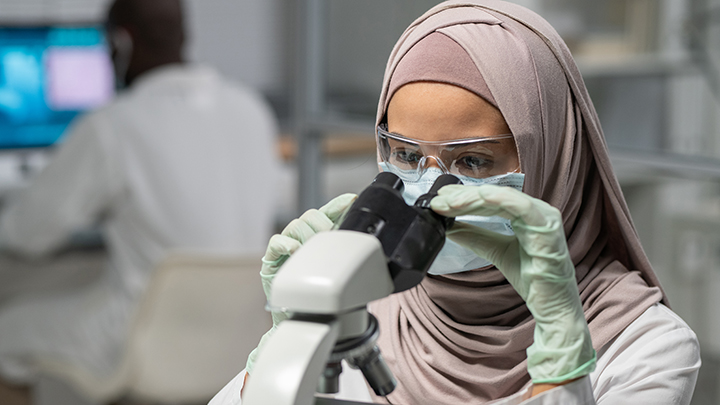 ---
Shared Values
---
APL shares the values of our parent organization, AHS, and are committed to working with Compassion, Accountability, Respect, Excellence, and Safety.
Find Your Fit
---
With opportunities across Alberta, you can find what fits your lifestyle, from sprawling urban centres to small communities nestled in our diverse natural landscapes.
Discover Adventure
---
Find some of the Canada's most impressive tourist destinations in the Canadian Rockies, or experience the yearly festivals, concerts, rodeos and more put on across the province.