Tammy Hofer
Chief Operating Officer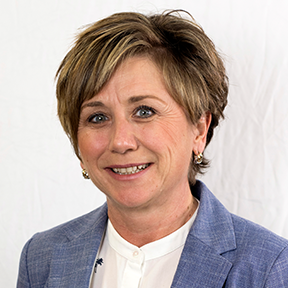 As a healthcare executive with more than 30 years of experience in laboratory medicine and pathology, Tammy has held various leadership positions in this field prior to being appointed COO. This includes senior operating officer with Alberta Health Services' (AHS') Laboratory Services, where she was responsible for the operation of more than 100 laboratories across the province. She also served as the interim Chief Operating Officer of Calgary Laboratory Services (CLS).
She holds a bachelor of science in medical laboratory technology and a master's degree in business administration.
Tammy will continue to support integration between the major laboratory providers in Alberta in her leadership role as COO while maintaining oversight of APL's laboratory operations.