We're Hiring
Visit the Alberta Precision Laboratories (APL) job board to view our career opportunities.
Book an Appointment
Book an appointment, find a location and hours of operation.
Provincial Lab Service Changes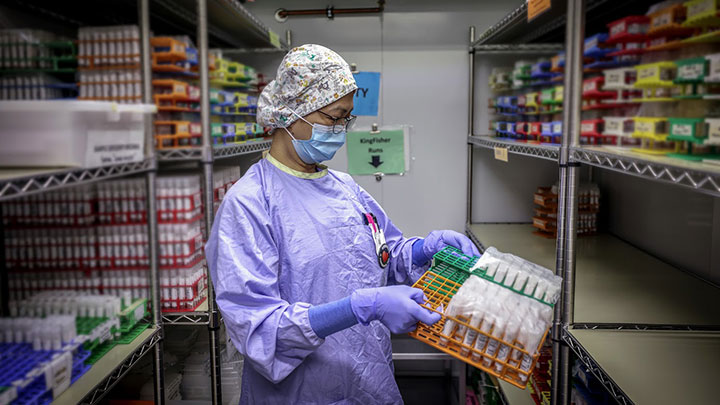 The Government of Alberta is transforming how laboratory services are delivered, standardizing and improving patient care for all Albertans. Learn more.
---
Alberta Precision Laboratories (APL) is a wholly-owned subsidiary of Alberta Health Services (AHS), delivering high-quality, responsive diagnostic lab services to Albertans, across our healthcare system. Learn more.
Test Directory
Our Test Directory includes detailed information, guides and references for many of our tests.